Calvados stories

I am working on a project on Calvados: the region, culture, clay and alcohol, looking at vernacular practices, as well as territory and economical transformation nowadays.

The project arises from meeting with the farmer Jean Fauvel, an old Calvados brewer, who sold his land to a major tiling company, extracting the typical violet clay of the region. He gathered loads of objects and documentation about this ceramic practice and local clay.

Digging stories and soil, bringing them to Brussels, collaborating with others on the making and firing, sharing a drink and what we've learned from the journey.


throwing by Mccloud Zicmuse <3

in construction :

- photos de la première visite (+ grange)
- cave à calvados
- photos de Mccloud au tournage
- photos de la cuisson à jolimont (une tasse)
- photos des documents (séléction)



maison d'argile
plan des arpents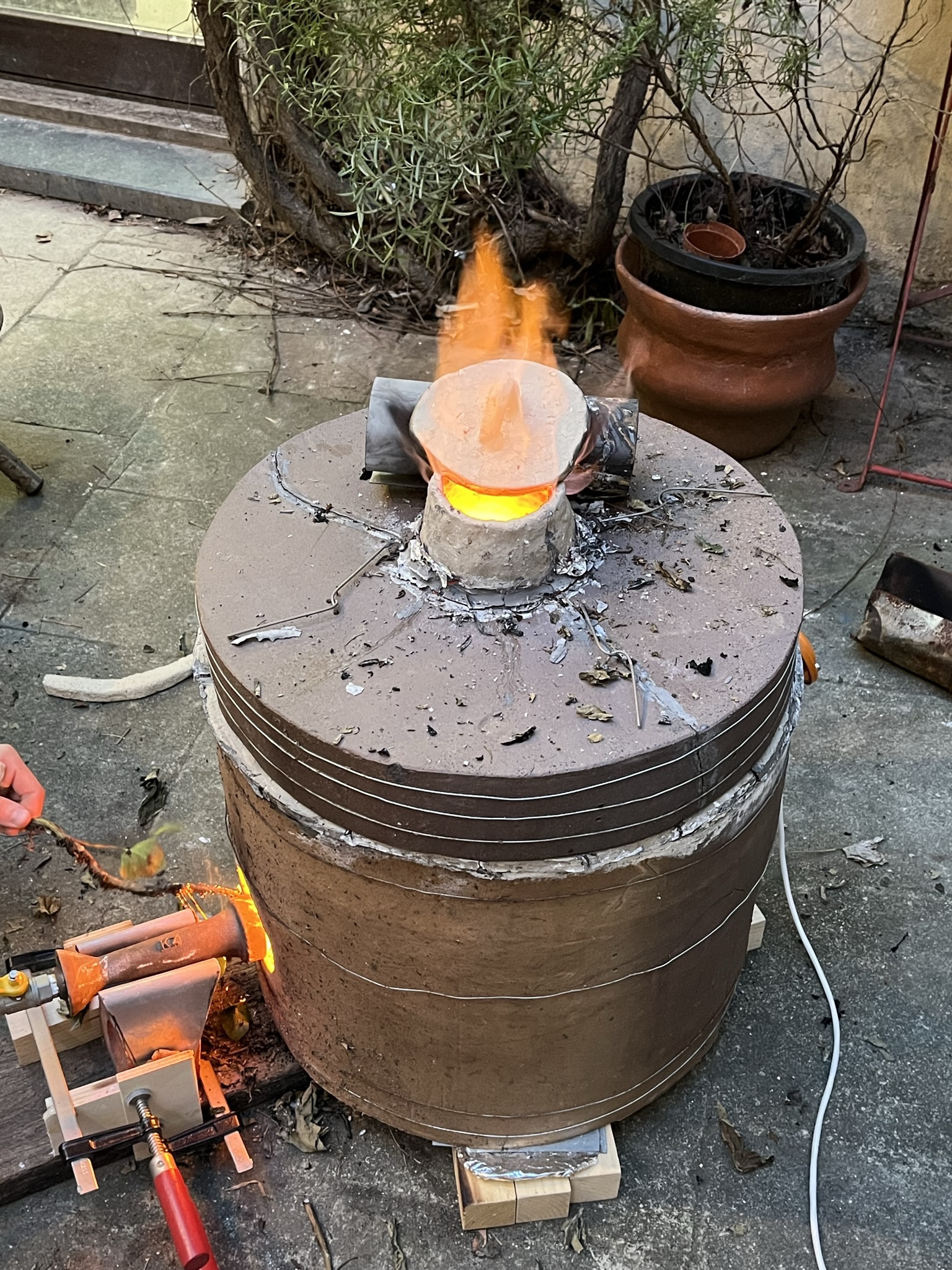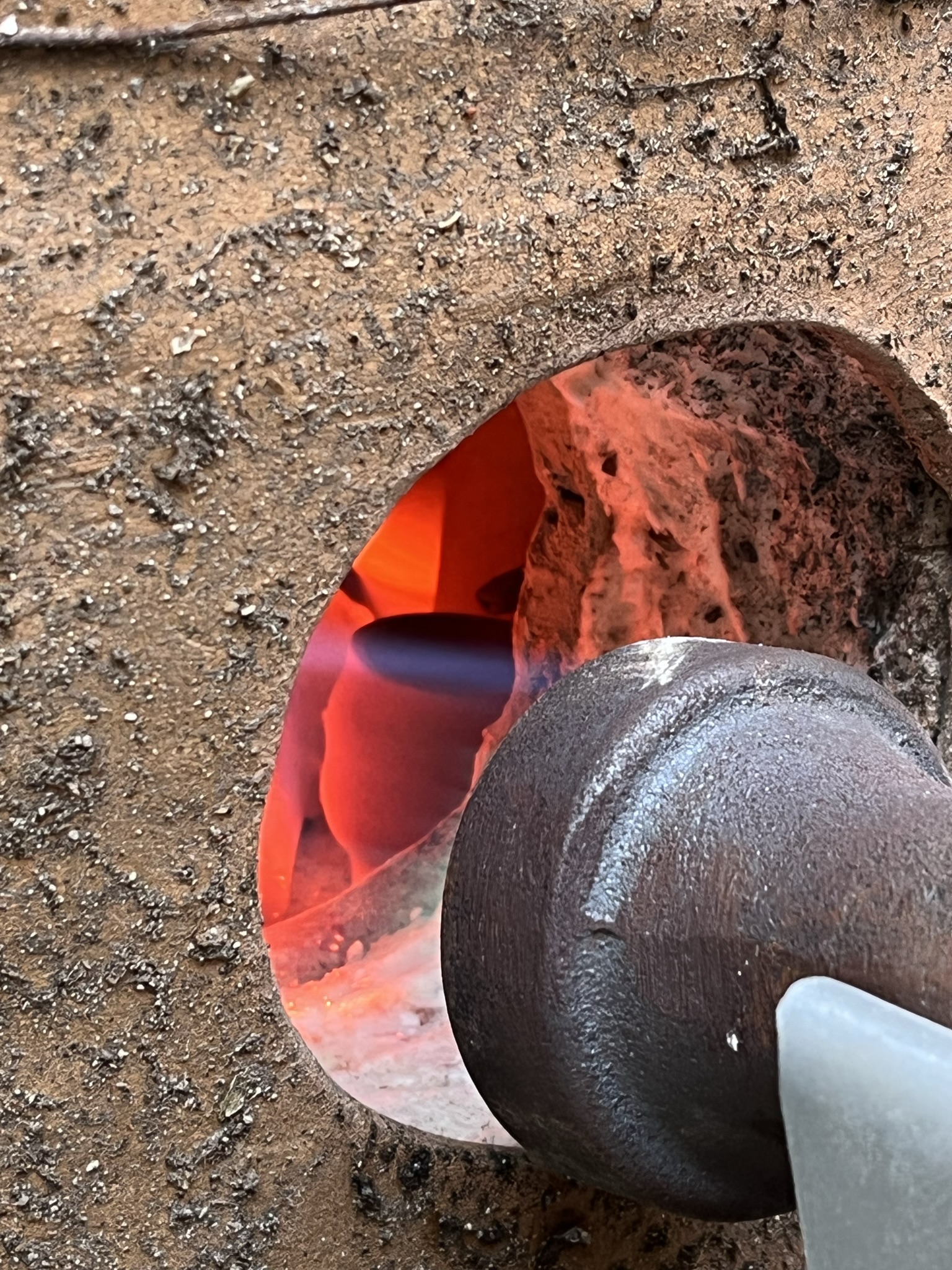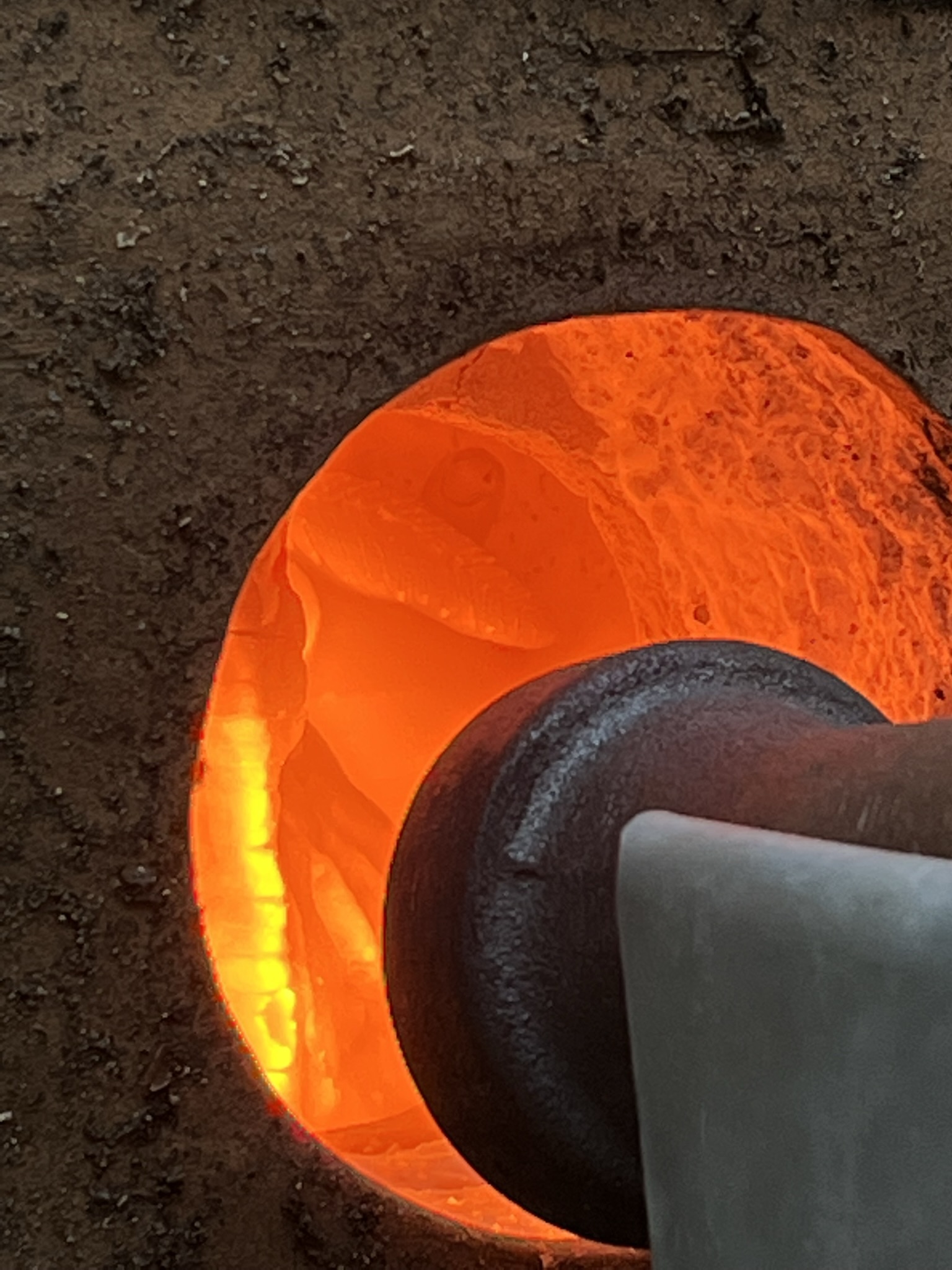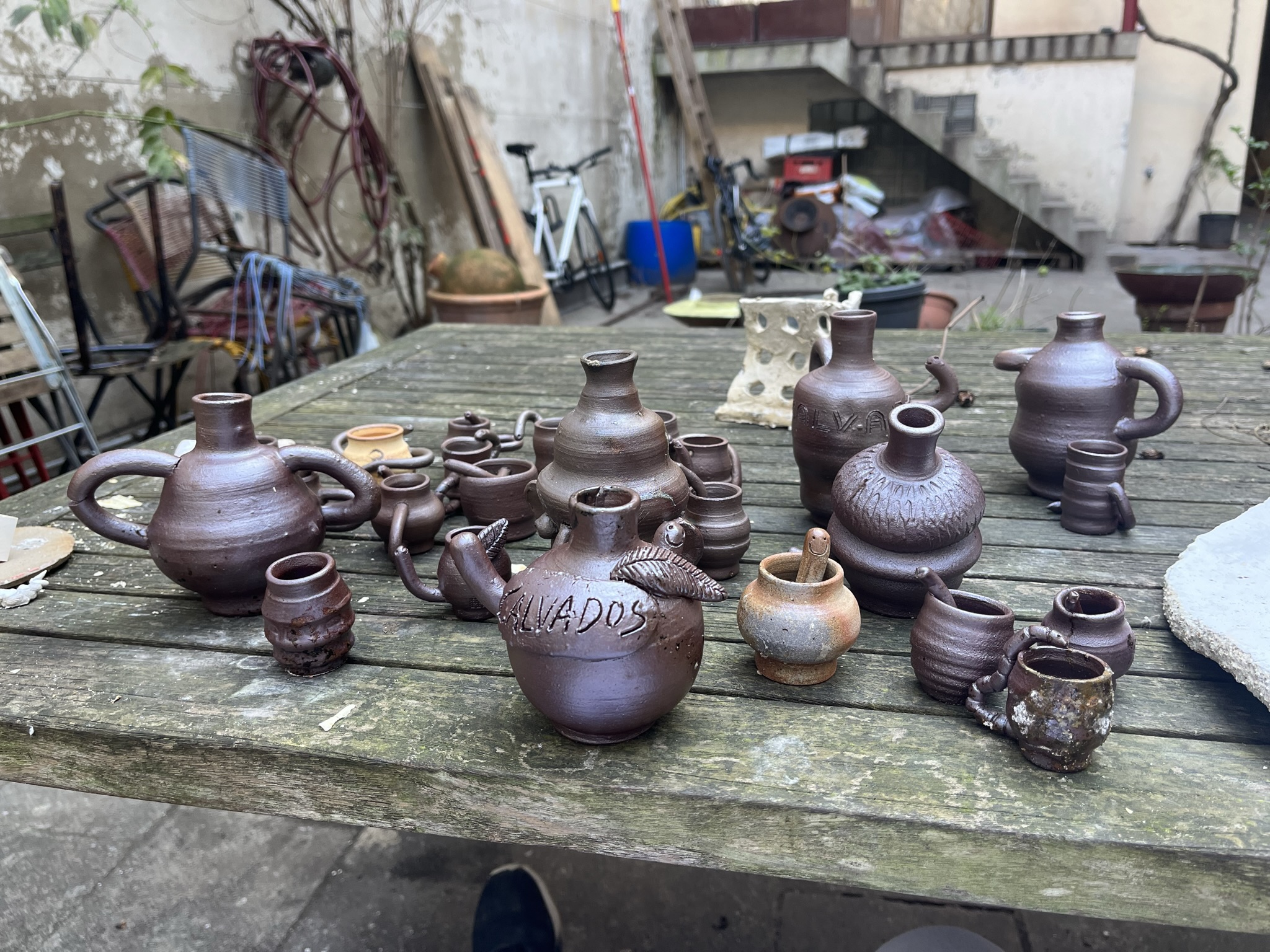 am interested in the fusion point between local craft and industries, with stories around rights and privileges, growth, monopole, how it's related to the exploitation of soil, clay, the harvest of plants and resources for the alcohol itself. And how vessels (bottles) can be used to make, to store, to export, as well as to host a ritual of gathering and tasting.



@Laeso Summer School
cc Rikke Ehlers Nilsson